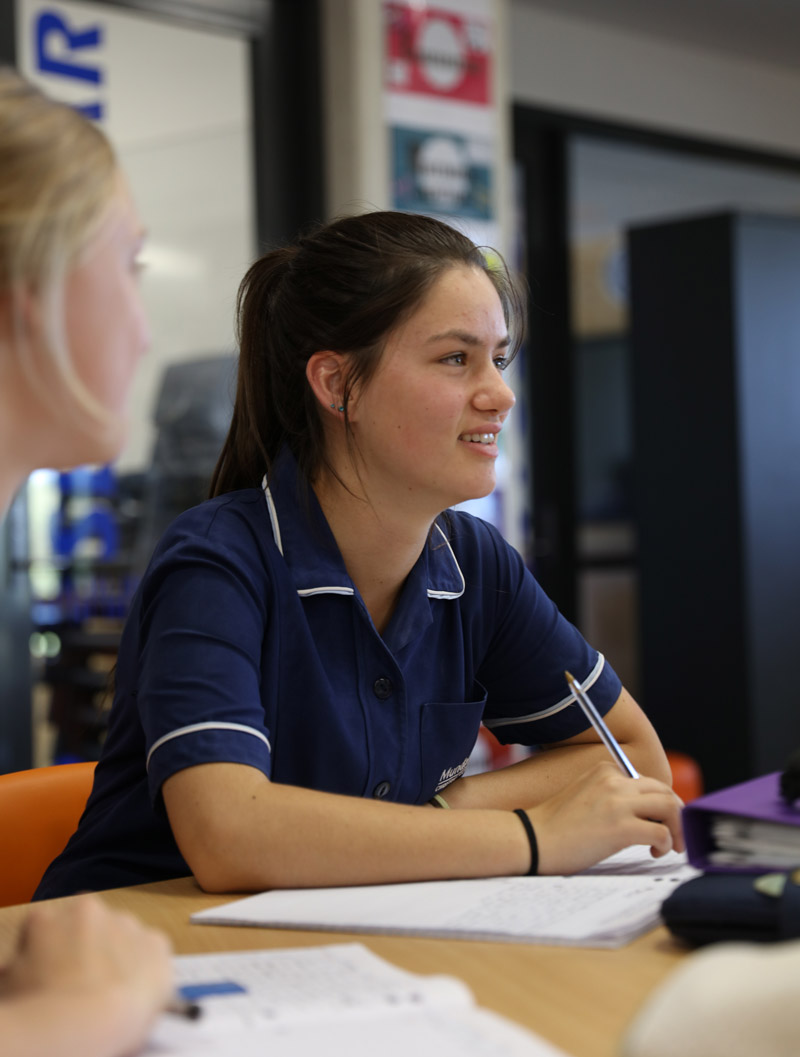 Enrolment Process
Once you have made an enquiry, one of our Enrolments Officers will contact you to discuss your family's requirements. You will then be invited to a tour of our College as well as an enrolment interview with the Principal or Head of Learning.
Please ensure that you read and complete all the necessary enrolment documentation listed below and return your Application for Enrolment to the College prior to your family's enrolment interview.
Required forms
SCEA Statement of Faith
Fee Schedule
MCC Application Form
You will also be required to provide the following documents along with your application:
A copy of the Birth Certificate for each child enrolling.
A copy of Immunisation records for each child enrolling.
A copy of two most recent School Reports and a copy of most recent NAPLAN results (if applicable).
Additional forms
Please complete the following forms if and where necessary:
Anaphylaxis Action Plan
Asthma Action Plan
Fees
Mundaring Christian College fees are determined by the Swan Christian Education Association (SCEA) Board. SCEA works hard to keep school fees affordable for MCC parents. Being an Association of schools, SCEA is able to centralise resources and save costs across a number of key administrative areas.
Please download Mundaring Christian College's Fee Schedule below for more information.
Discounts are available with annual, upfront payments. If you have any questions related to fee payments, Direct Debit Authorisation and/or statements, please visit SCEA's Frequently Asked Fee Questions page.
Fee Schedule