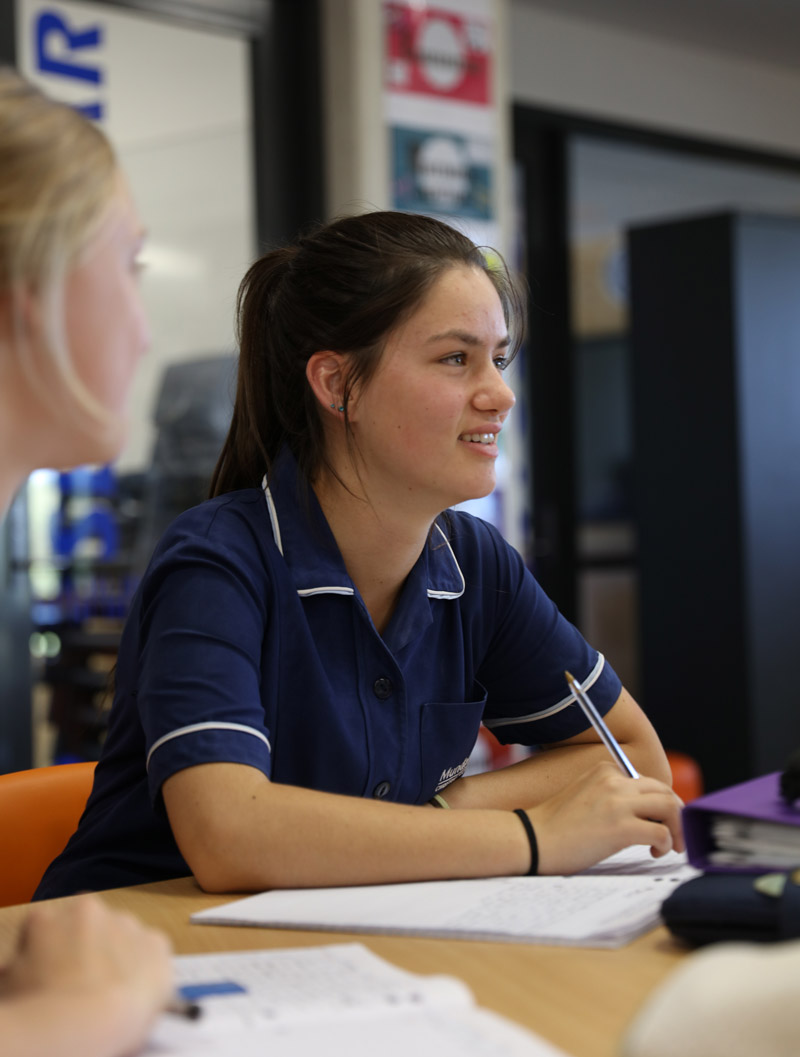 Application Process
STEP 1: ENQUIRE & VISIT
ENQUIRE TO ENROL
BOOK A COLLEGE TOUR
STEP 2: ENROLMENT APPLICATION
Upon receipt of your enquiry, one of our friendly enrolments team members will invite you to submit an application for enrolment.
STEP 3: ENROLMENT INTERVIEW
Upon receipt of an application and should a suitable position be available, families will be invited to attend an enrolment interview.
Enrolment forms and links
Fees
Mundaring Christian College fees are determined by the Swan Christian Education Association (SCEA) Board. SCEA works hard to keep school fees affordable for MCC parents. Being an Association of schools, SCEA is able to centralise resources and save costs across a number of key administrative areas.
Please download Mundaring Christian College's Fee Schedule below for more information.
Discounts are available with annual, upfront payments. If you have any questions related to fee payments, Direct Debit Authorisation and/or statements, please visit SCEA's Frequently Asked Fee Questions page.
Fee Schedule