The focus in Years 1 and 2 is on building the foundations of literacy, numeracy, creativity, inquiry and social skills.
The Key Learning Areas of the curriculum are delivered in dynamic, well balanced and academically challenging blocks,  with specialised instruction in sport, languages, music, library and art. Through indivudal and group discussion, role-play and real problem-solving, students develop a wide range of thinking strategies and group participation skills.
The lower primary years are about setting a solid grounding in positive work habits and behaviour standard as well as helping children establish positive friendships, teaching them how to work and play effectively with others while developing their own resilience and perseverance skills.
In our Years 3 and 4 Middle Primary program, learning opportunities are relevant and purposeful as we focus on every child gaining strong capability in literacy and numeracy, with all subjects providing contexts for these two life skills.
Students' learning and problem solving strategies are developed by teaching learning strategies explicitly and enabling students to understand the process of thinking.
We also develop students' thinking skills through relevant and purposeful problem based learning. Helping students to understanding the processes and strategies they use to address learning challenges or problems, provides them with the tools for lifelong learning and the confidence to tackle challenge with creative thinking.
Curriculum content is delivered using direct explicit instruction. Core and specialist subject areas are integrated to give coherence and cohesiveness to student learning experiences. We also use opportunities to link aspects of the curriculum content, so that whilst aware of knowledge domains, students don't limit their thinking by working only within their understanding of any one knowledge domain.
Our teachers work with each child to build self-assurance, resilience, and the social and interpersonal skills that they will need and use throughout their lives.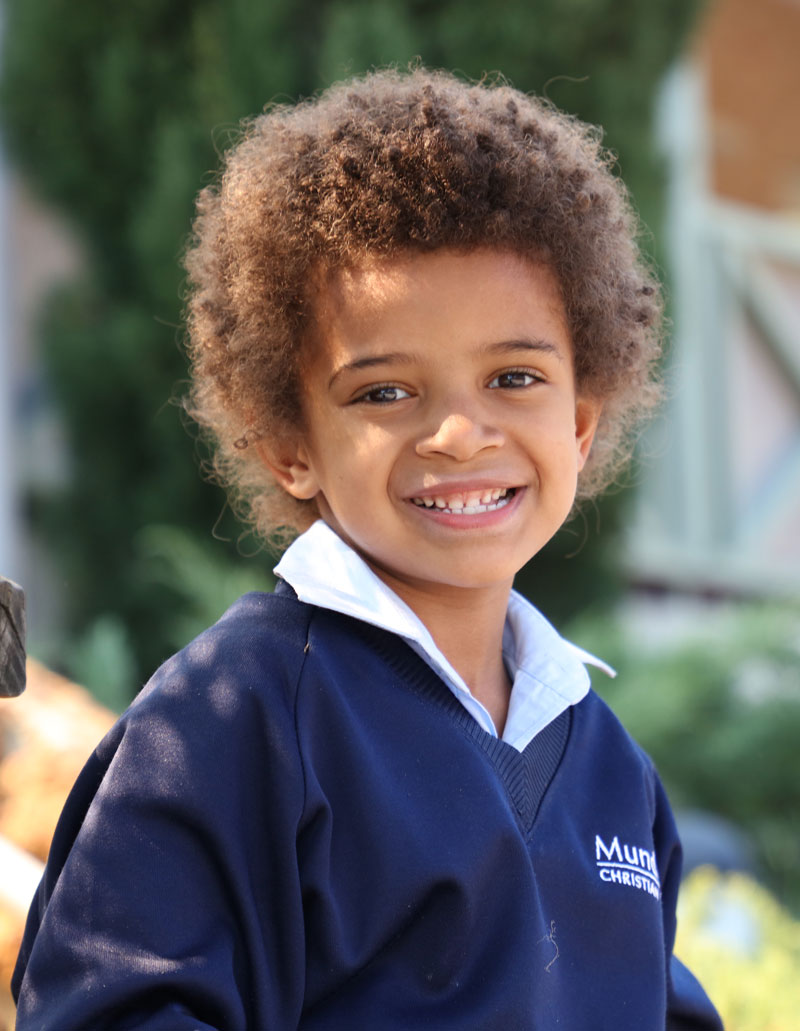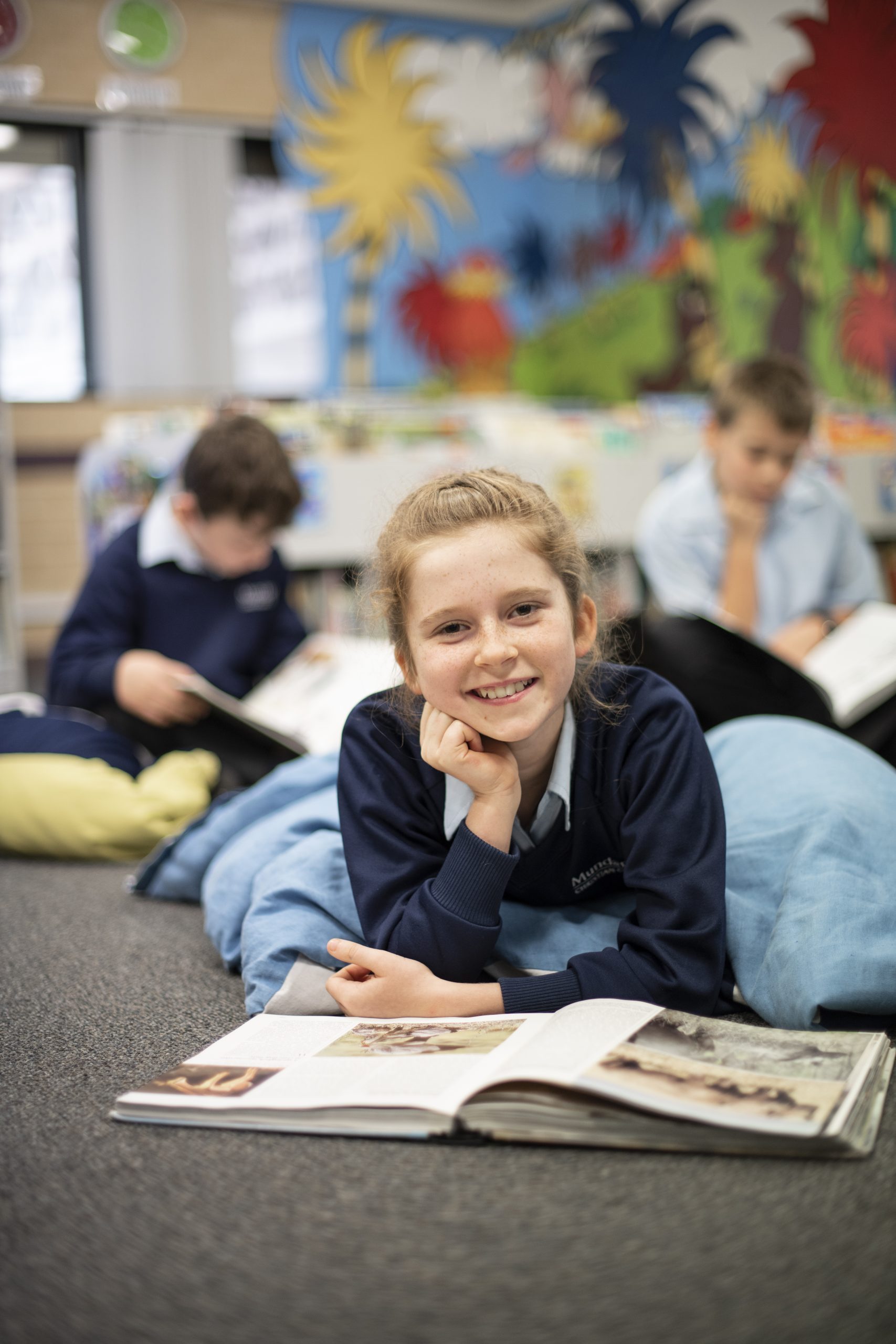 Upper Primary School - Join in Year 5 or 6
The emphasis in Years 5 and 6 is to develop student learning confidence, resilience and the organisational ability essential for success in their secondary years.
The delivery of the curriculum promotes engagement, contribution and collaboration, and students are challenged and supported to reach individual excellence, not through withdrawal programs but through their own research in interest areas and through transforming their learning through creative tasks.
In this learning phase, students' growing independence and peer-group orientation will be built upon by providing opportunities for them to participate in important forms of decision making within the classroom and school, and to work with others. Students will assume increased responsibilities, develop decision-making skills, explore values and further refine their social and collaborative work skills.
As the transition from Primary to Secondary is perhaps the most profound step in a Child's educational journey, there are many benefits of being a part of our Primary School in Years 5 and 6 before transitioning to our new Secondary campus. These include fantastic camps and opportunities like the Eastern States trip, an established familiarity with friendship groups, participation in extra-curricular programs such as River Rangers, and an understanding of how to thrive in our unique and supportive culture.
Transition to Secondary School at our Parkerville campus is seamless as teachers work together to ensure students are familiar and comfortable with the Secondary campus staff, facilities, learning methodologies and expectations; which all naturally extend from their Primary Schooling experience. Mundaring Christian College students will emerge from primary school confident and equipped to embrace the opportunities, challenges and choices that their time at the Secondary campus will bring.
The Mundaring Christian College Primary Library operates five days per week. The Library is managed by dedicated Library staff, alongside passionate parent volunteers. Students are able to visit the Library during recess, lunch and after school to borrow books, or to simply find a quiet spot to read on a cushion. There are computers available for students to do independent research, as well as test themselves on their latest chosen Accelerated Reader book.
After school each Friday, students in the Primary school are able to join the 'Game Club' between 3.15-4.15pm, run in the Library.