When stepping into our school environment, the first thing you will notice is the joy at our College.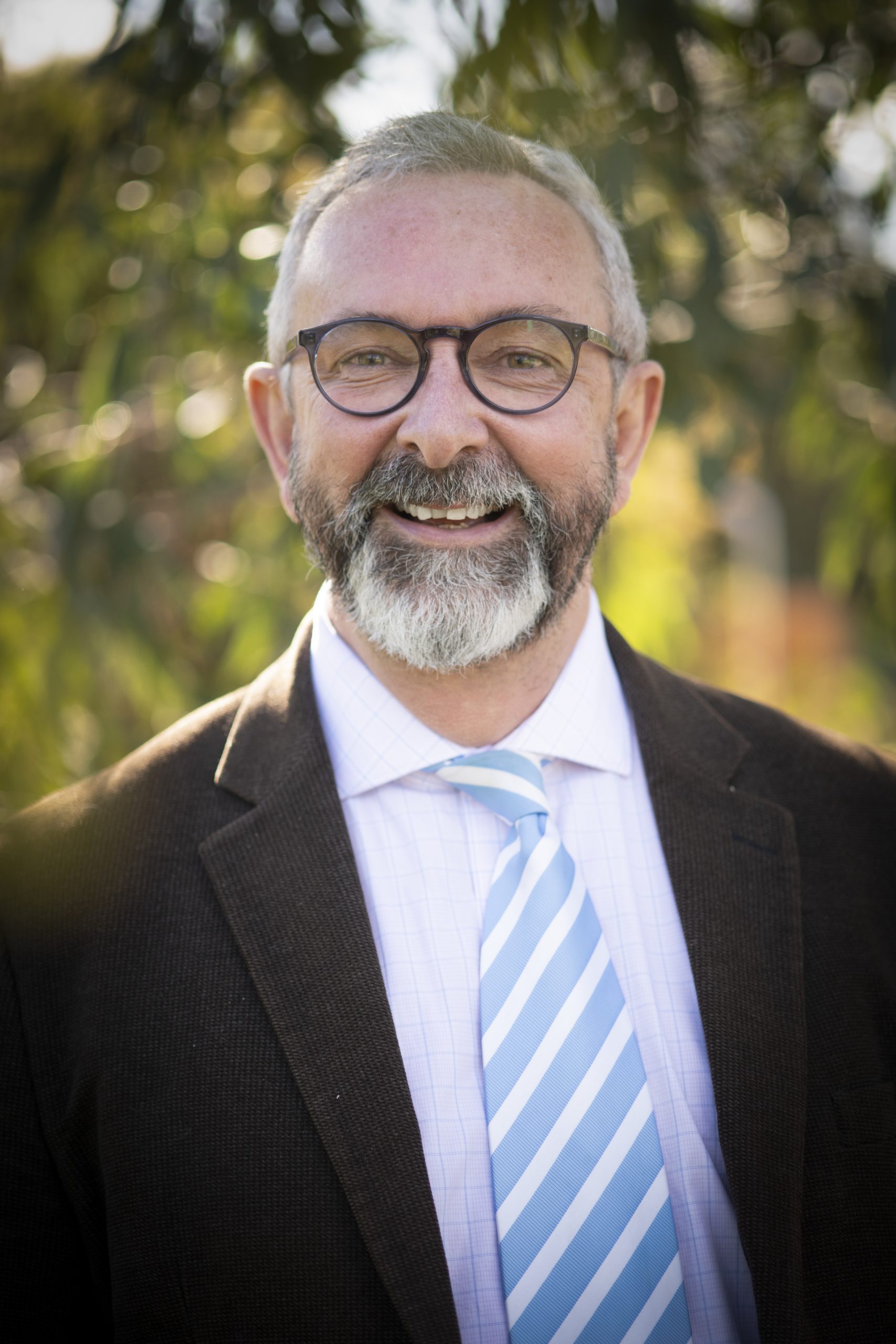 The second is our students' engagement in learning and their connection with their teachers. We are grateful for this, as we know that children learn best in an environment where they feel confident, happy and safe.
When you join Mundaring Christian College, you enter into a dynamic school community. A place where you and your child have a voice and where we work together in laying the foundations for a life well lived.
We believe that every child differs uniquely in temperament and interests. It is important to us to partner with you to recognise your child's particular strengths and needs and to respond in a personalised manner. We take our responsibility to educate and extend students at every level of attainment very seriously.
We understand that the world is rapidly changing and that the capacity to meet change effectively relies on having a solid character. We help your child develop personal discipline, strength, resilience and rigour as well as empathy and compassion. This not about just telling them about these characteristics, but rather exposing them to diverse opportunities and experiences where they can grow. We provide a culture where rigorous academic development can flourish in a context of corresponding social and emotional growth.
We recently entered an exciting new phase of being a two-campus College.  The building at our Secondary campus in Parkerville incorporates the latest research in learning space design, and the features we have built in the first stage of this school are designed to develop community and engagement by creating spaces where student learning is visible rather than isolated.
Your child can now begin and complete their school education at Mundaring Christian College, knowing that when they leave as well rounded young adults, they will have a clear appreciation of the fact that they are here for the good of others, empowered to make a difference in our world.
We are proud of our students.